Electric wax melter with enamel coating for candle making, Preserver Cooker or Mulled Wine Warmer.Preserving cooker for canning, boiling soups or reheating and keeping hot drinks warm; Material: cooking pot made of enamel with plastic handle in PP.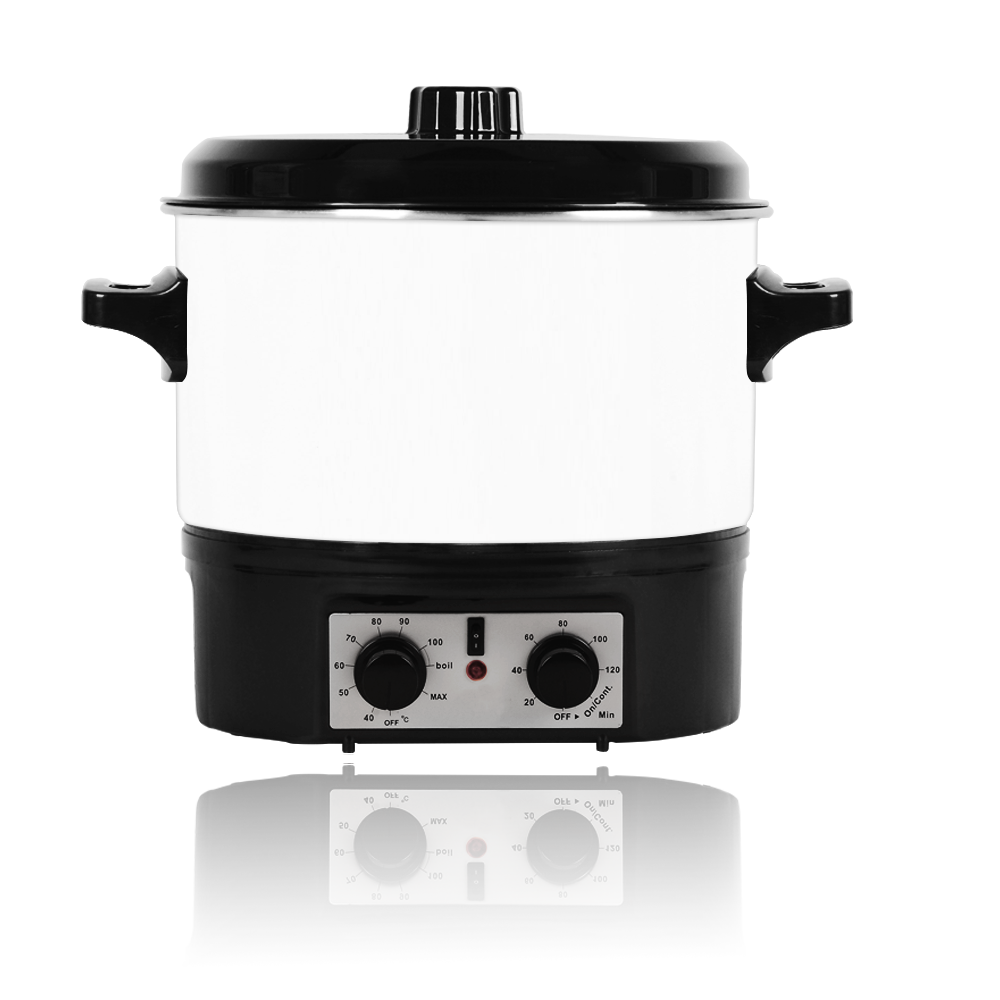 Tips: Be specific with your request, such as
1. Personal or business information
2. Provide product request in great detail
3. Inquiry for MOQ, Unit Price, etc.