Fruit Jam And Jelly Making Pot, Electric Jelly Stirring Blender Fruits Jam Mixer For Kitchen Hotel Supermarket In European market.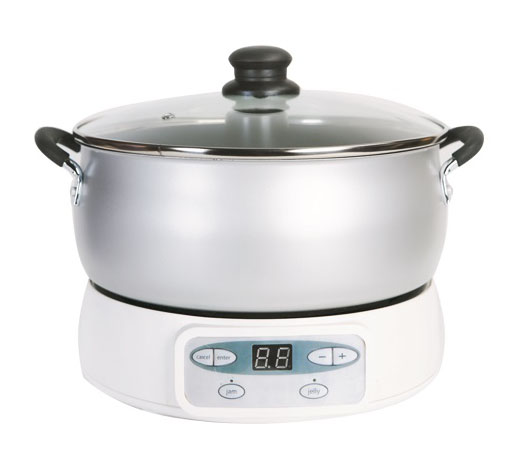 blender and heating make fresh jam in under 30 minutes makes about 4 cups of jelly or jam auto-stop functions with sound indicator automatic mixing paddle Push button,pre-programmed cook process

Tips: Be specific with your request, such as
1. Personal or business information
2. Provide product request in great detail
3. Inquiry for MOQ, Unit Price, etc.