3L Household Electric Slow Cooker, Stewed Beef Making Pot, with stainless steel non-stick pot. Good For Kitchen Hotel Supermarket In European market.
This slow cooker helps to cook unattended for a long time, it could cook for many hours: pot roast, soup, stews and other dishes (including drinks, desserts and dips). You can prepare all kinds of dishes in a slow cooker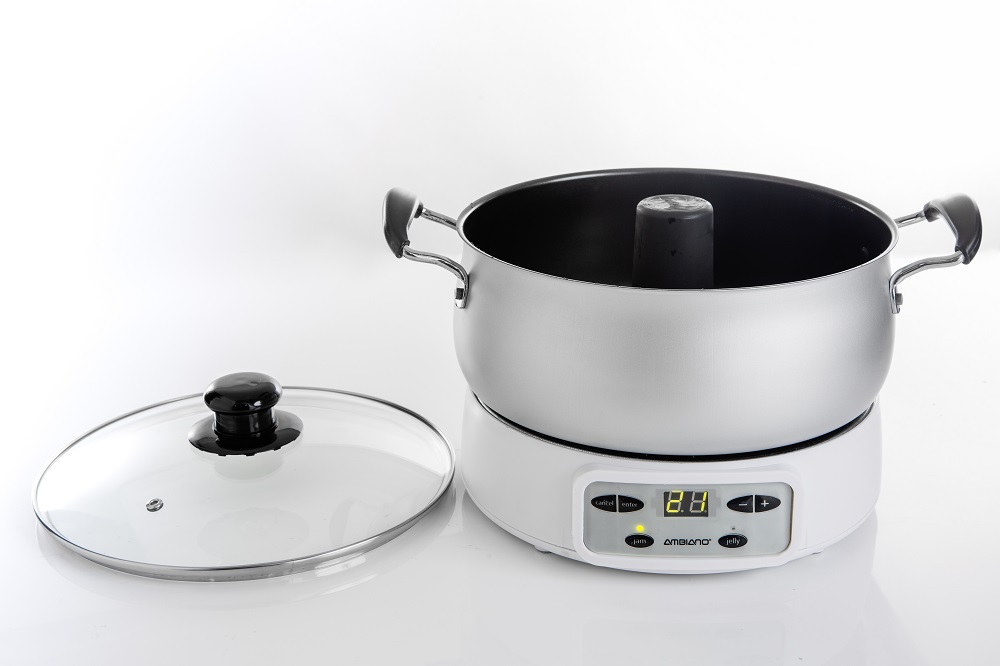 Tips: Be specific with your request, such as
1. Personal or business information
2. Provide product request in great detail
3. Inquiry for MOQ, Unit Price, etc.