16L Stainless Steel Preserving Cooker with Temperature Control,for canned fruit jam thrawing and heating.Multifunctional use for cooking,good for soup milk and wine warming.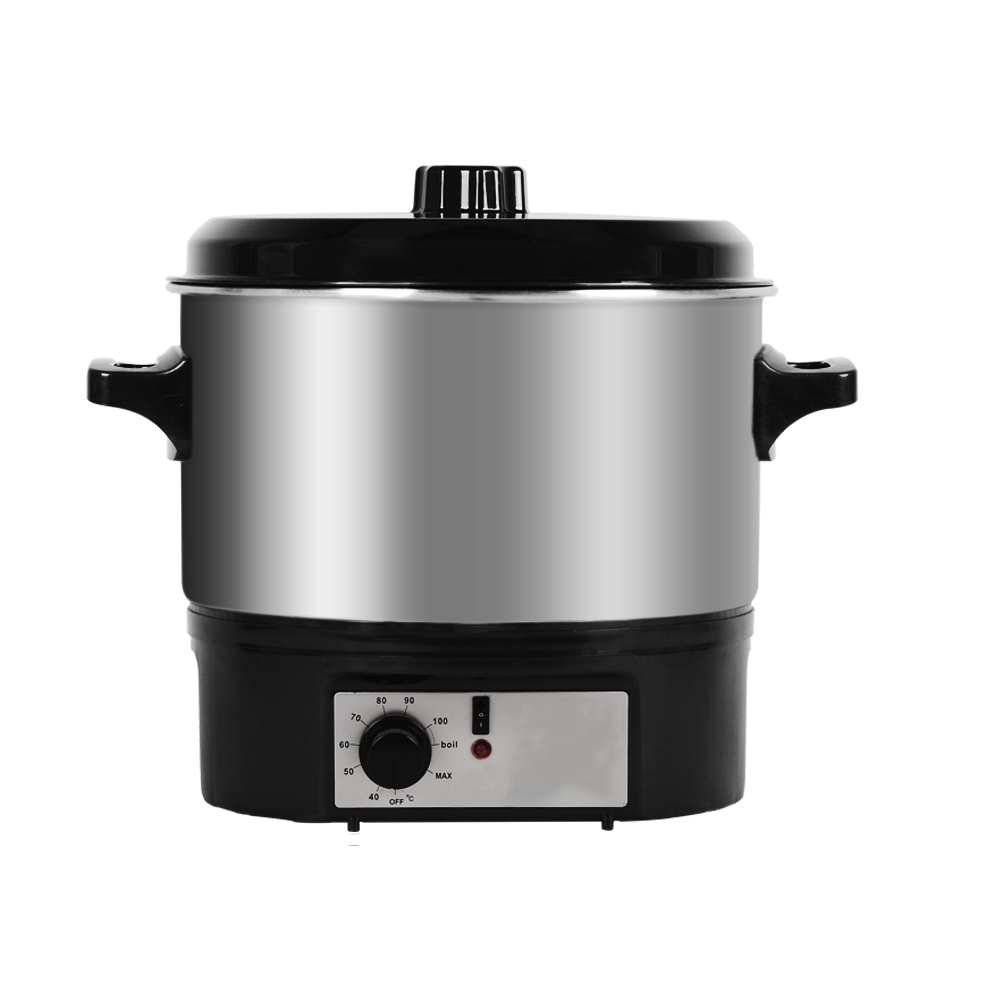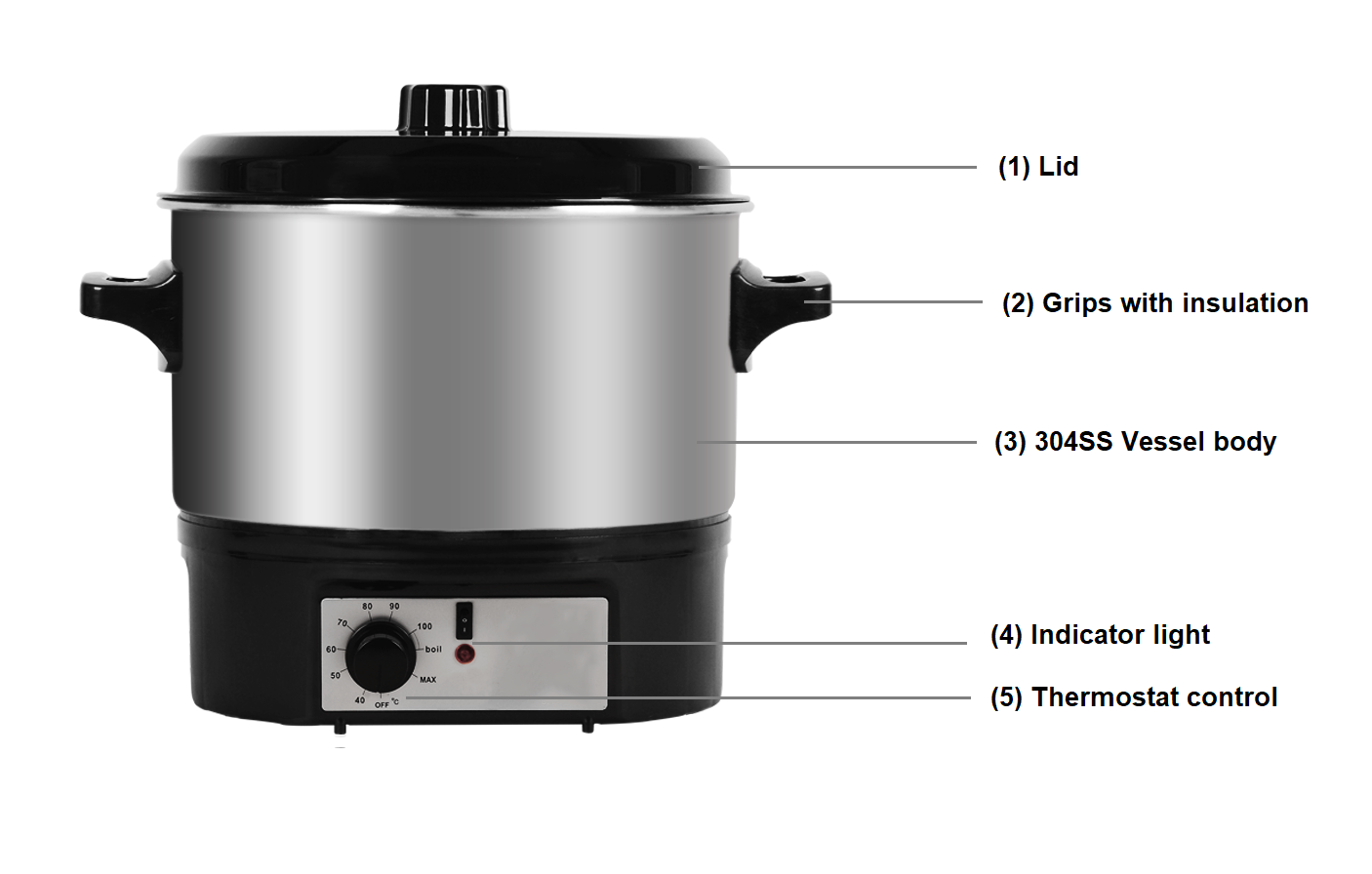 Tips: Be specific with your request, such as
1. Personal or business information
2. Provide product request in great detail
3. Inquiry for MOQ, Unit Price, etc.