Mini Turkish Coffee Boiling Pot, Espresso Coffee Making Machine Ibrik Coffee Heating and Warming machine with Food Grade Plastic, protable pot for coffee maker.
1.On/off buttom with ligth indicator
2.First class quality food grade plastic
3.Espresso Coffee Maker
Safty Plastic body,plastic handle, color is optional,on/off switch, indicator light boil dry protection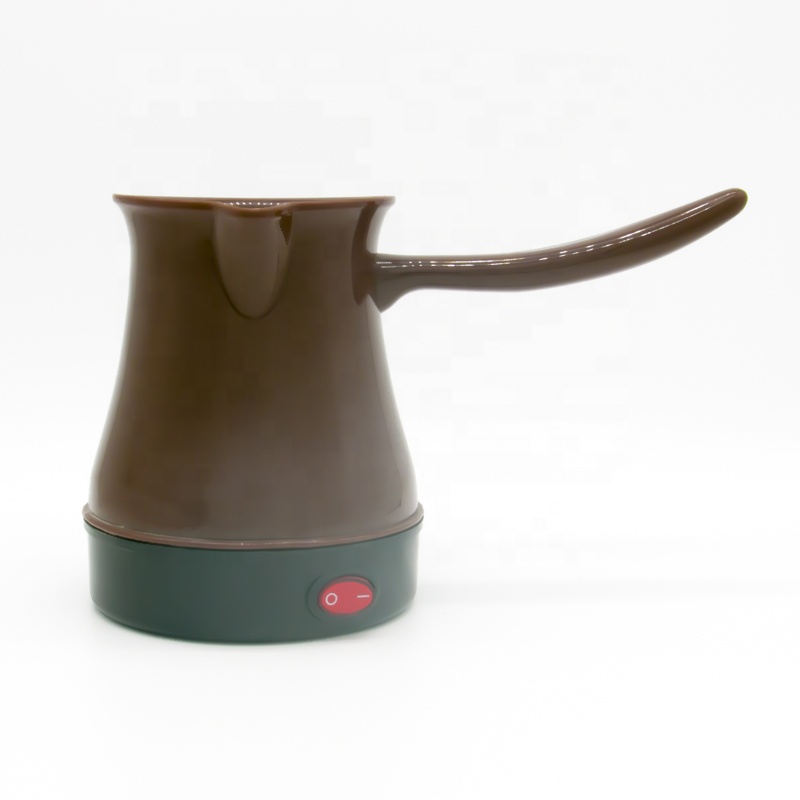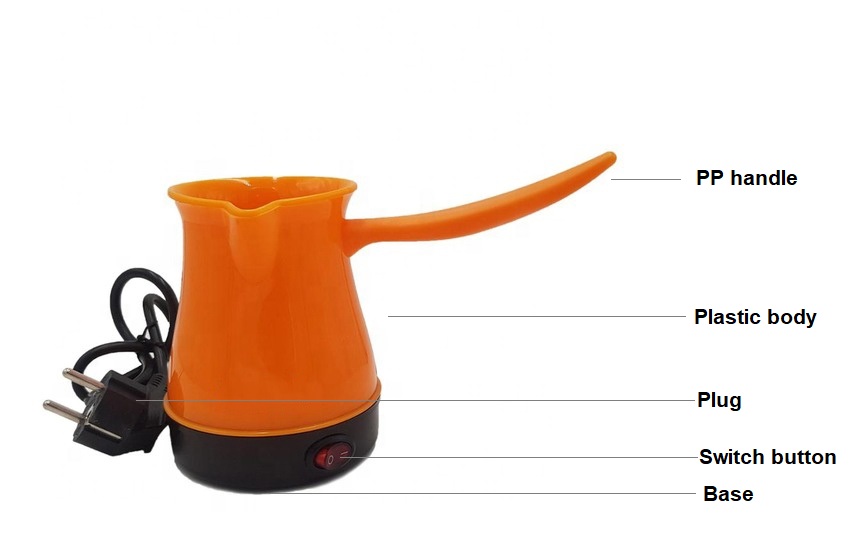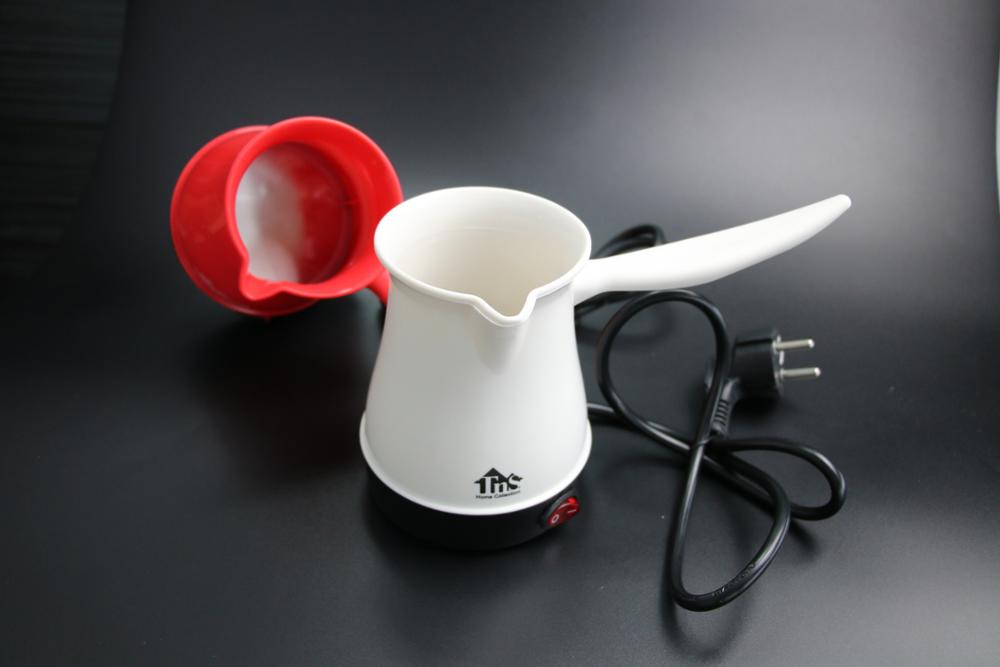 Tips: Be specific with your request, such as
1. Personal or business information
2. Provide product request in great detail
3. Inquiry for MOQ, Unit Price, etc.