Turkish Coffee Maker with Food Grade Plastic Material Compact and lightweight Coffee Making Machine

, Turkish coffee maker with best quality, for turkish coffee ibrik

Cezve

coffee boiling and warming, water or coffee boil warm machine , with dry boil protection. Food grade plastic material body easy to clean,fast to boil.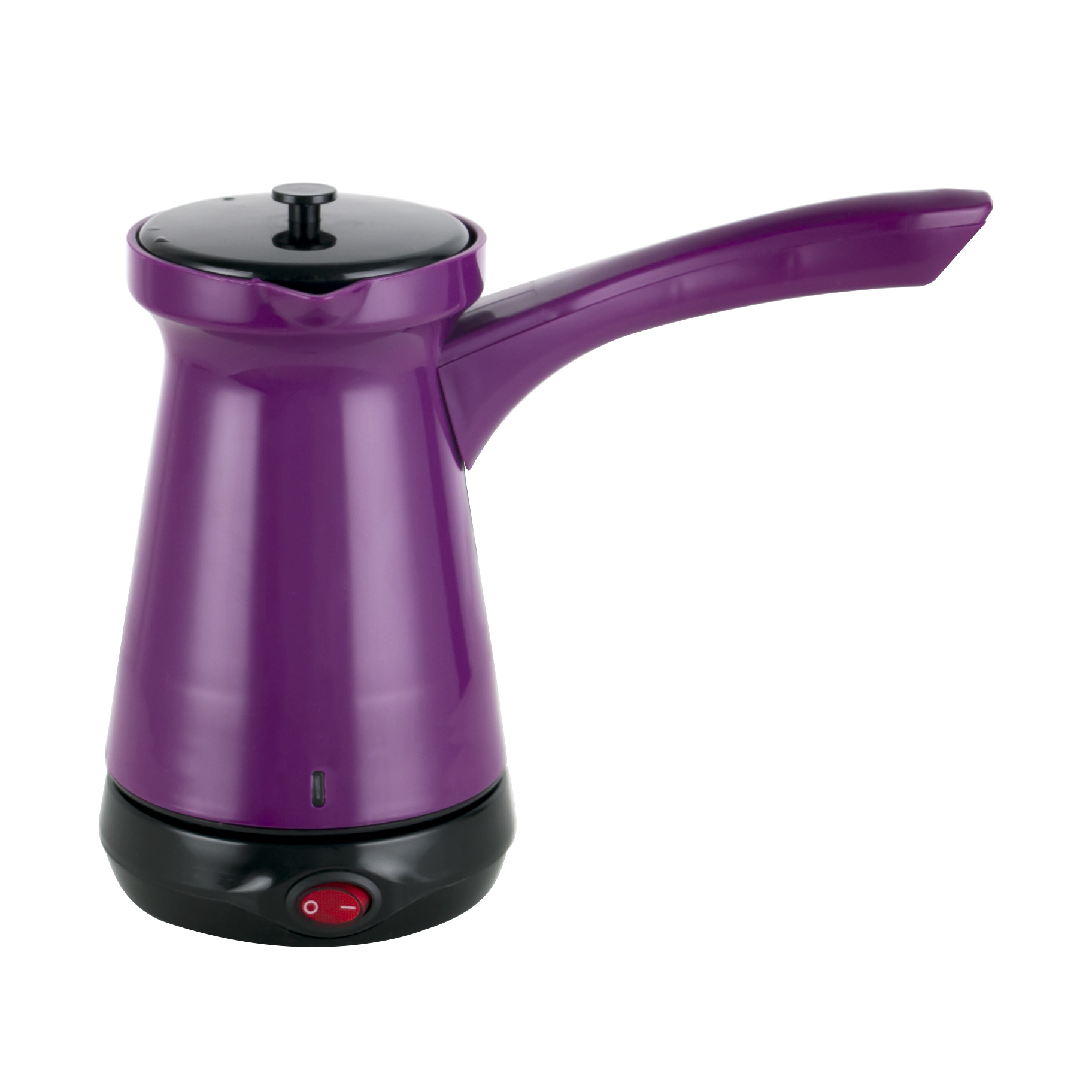 Tips: Be specific with your request, such as
1. Personal or business information
2. Provide product request in great detail
3. Inquiry for MOQ, Unit Price, etc.